Chinese New Year
The whole school joined in activities to mark Chinese New Year this week - The Year of the Tiger!
The kitchen staff kindly prepared a tasty Chinese-style lunch.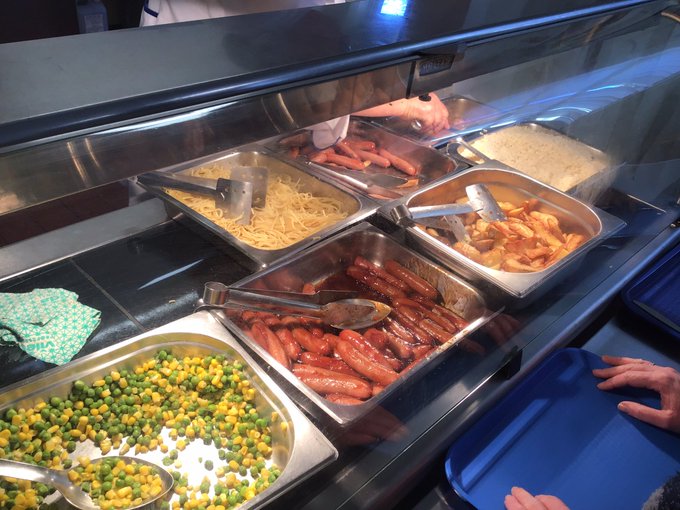 Year 6 created bookmarks using symbols and images linked to Chinese New Year.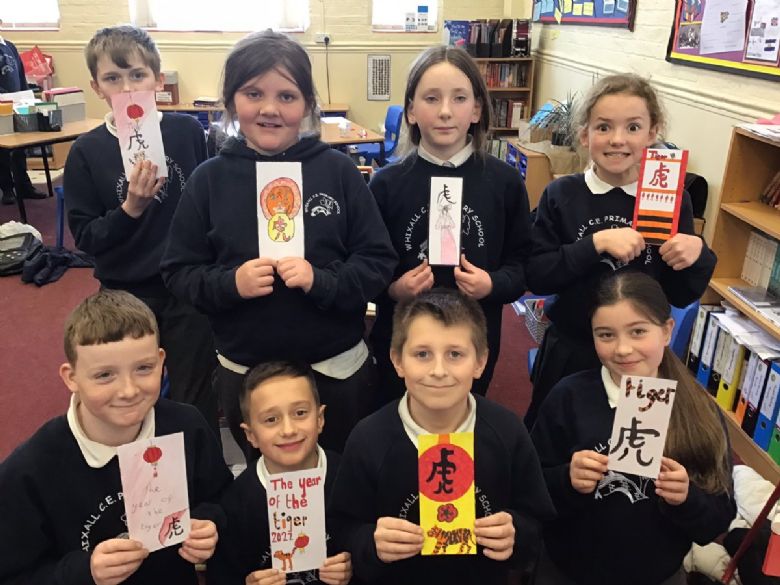 Skylark Class explored patterns in their music lesson, creating songs with a repeated rhythm similar to those used in Chinese lantern parades. They also learned about the zodiac animals.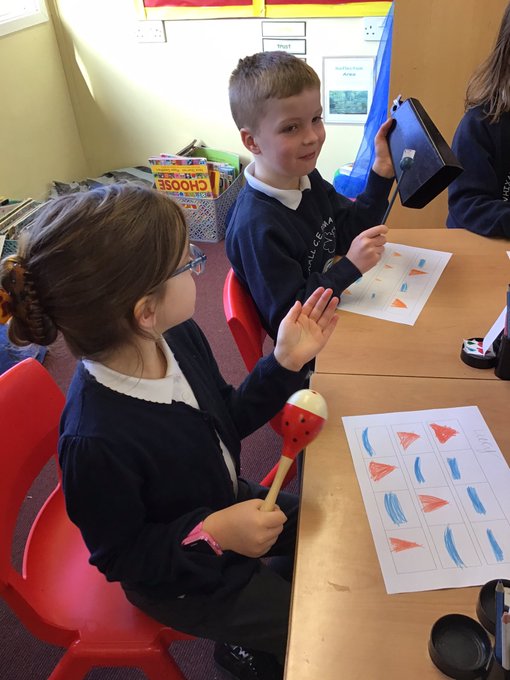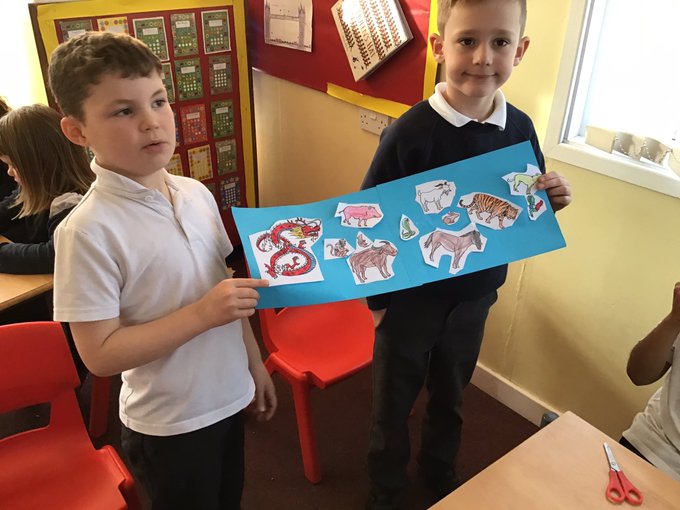 Mayfly Class used shapes to build up patterns linked to the Chinese dragon. They also created artwork using chalks.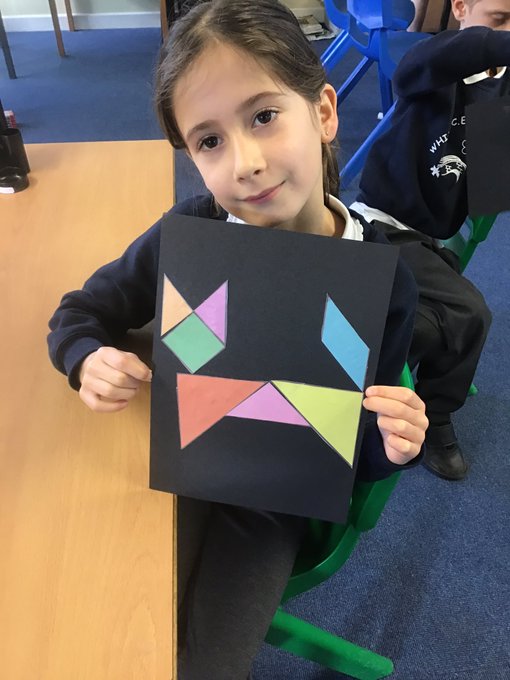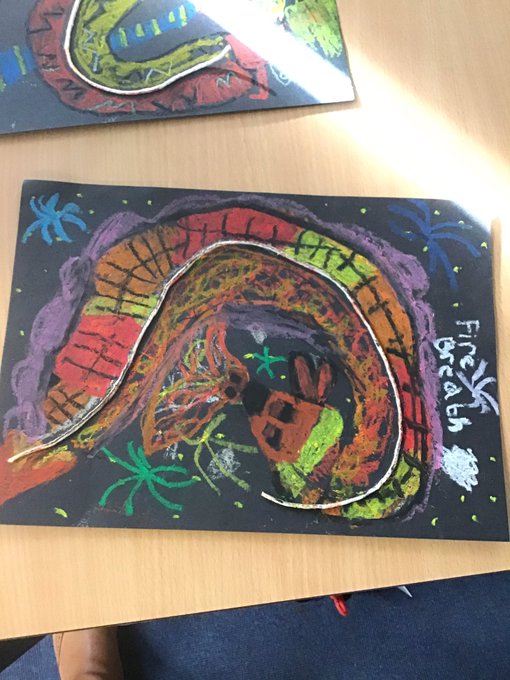 As part of their creative tasks for the day, Dragonfly Class made paper chains to resemble a long dragon's body!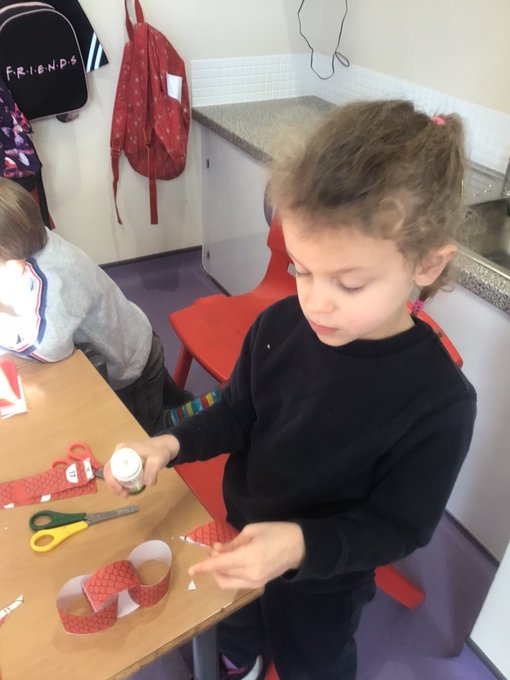 Robin Class constructed Chinese boxes. They decorated them with Chinese characters and symbols of 'The Year of the Tiger'.