Diwali Day Celebrations
The whole school engaged in learning about Diwali, the Hindu Festival of Light, last week.
Years 5 and 6 explored crafts related to the celebration including creating Mehndi patterns, Diwali cards and paper tea lights.
They also researched customs associated with Diwali.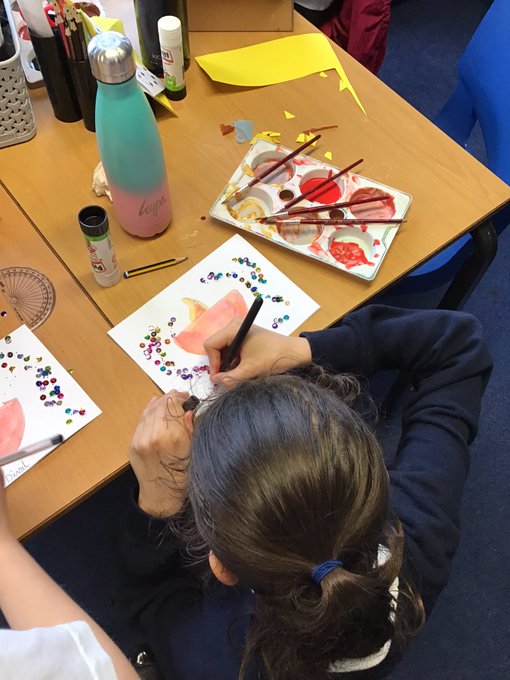 In their Diwali day focus, Mayfly Class talked about the story of Rama and Sita. They performed a super role-play for the rest of the school to enjoy.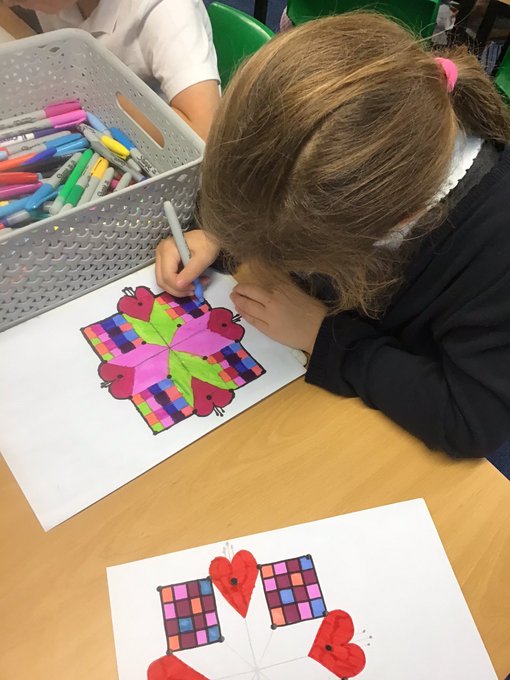 Dragonfly Class explored Diwali cultures all week. This included making Diwa lamps and a game of skittles which focused on why light is so important.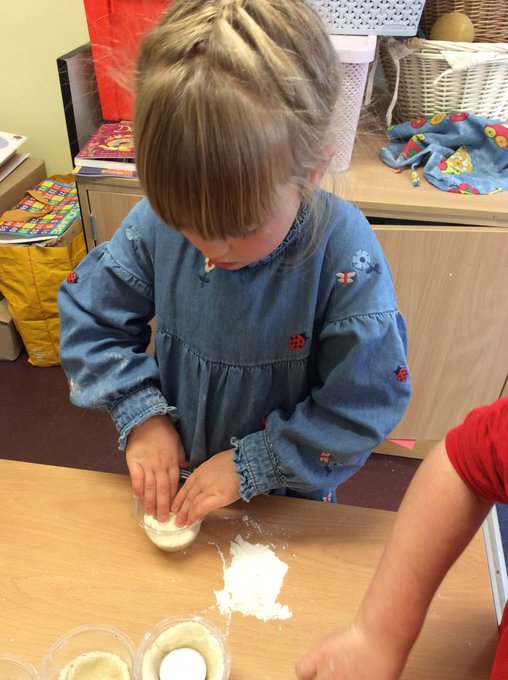 Skylark Class made their own salt dough Diwa lamps; learned about Rama and Sita; and shared all their learning so confidently in front of the rest of the school.